The History Behind Troy Dean Shafer
Troy Dean Shafer is a Nashville-based contractor who, in addition to salvaging dozens of historic homes in the area, hosts "Nashville Flipped" on DIY Network. Though Troy initially moved to Nashville to pursue a music career, he discovered his true calling lied in fusing his passion for historic homes with his Penn State business degree.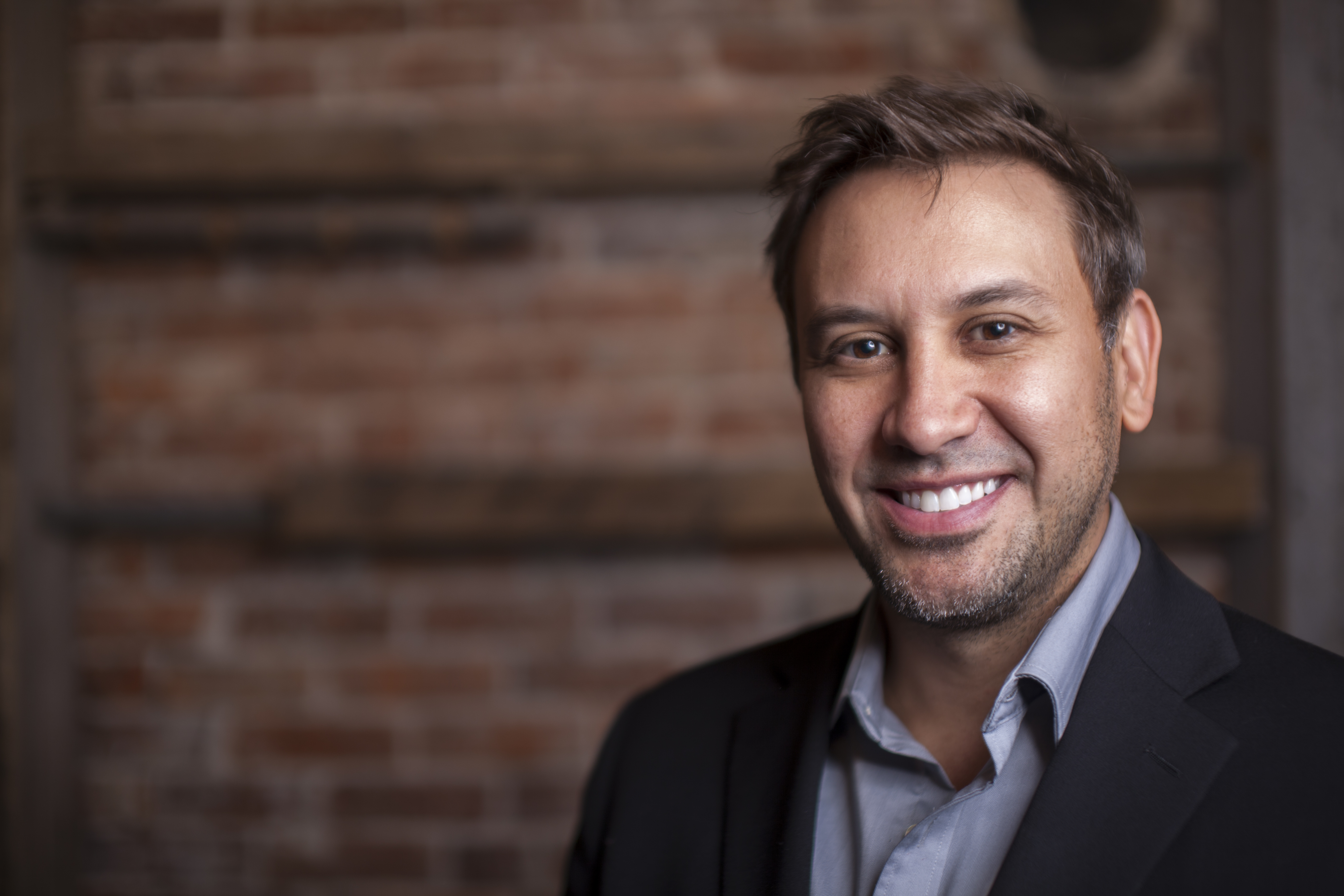 Troy quickly grew a fan base within Nashville as he was one of the few saving the history of the city's old homes rather than tearing them down and building new. His attention to detail, skill of tastefully mixing old with new, quality control, and quality service have made him one of Nashville's most sought after contractors, as well as one of DIY's rising stars.
"Nashville Flipped" documents what Troy and his team do best: restoring historic Nashville homes to their original beauty. As part of his home renovation business, Troy does extensive research on the home's history and incorporates his findings into the renovation.
In a recent Q&A series with Troy, we had the opportunity to learn a bit more about his career, his favorite renovation style and his personal interests and hobbies.
Q: What is the best part of your job?
Troy:
"Researching the history of the house! Once I have found a historic house to renovate, I do my due diligence on every aspect of the home. Who lived there? What did they do for a living? What was the neighborhood like when the house was built?"
Q: "What was the last TV show you binge watched?
Troy:
""This is Us." My wife and I love this show. It's happy, sad and so well done."
Q: What was your most memorable home project for yourself or work?
Troy:
"That's easy! The Victorian inspired screened porch that my wife and I built last spring."
Q: What is your favorite space to makeover and why?
Troy:
"Any room in a historic house with a fireplace. Every fireplace is different – some have been destroyed throughout the years and some have been so well preserved that they still have the original tile and molding. Either way, I always enjoy working on and restoring them."
Q: What was the best party you've ever attended and why?
Troy:
"Our wedding reception! Happiest day of my life – family and friends from all over the country came to Nashville to celebrate Becky and me."
Q: What is your favorite paint color?
Troy:
"For the longest time it was "Revere Pewter" by Benjamin Moore. Most recently its "Repose Gray" by Sherwin Williams."
Troy will appear on the Lifestyle Stage by At Home on Sunday, March 12 at 1PM and 3PM. You won't want to miss his helpful tips on home renovation! To follow him on social media prior to the Home Show, check out his
Facebook
,
Twitter
and
Instagram
accounts.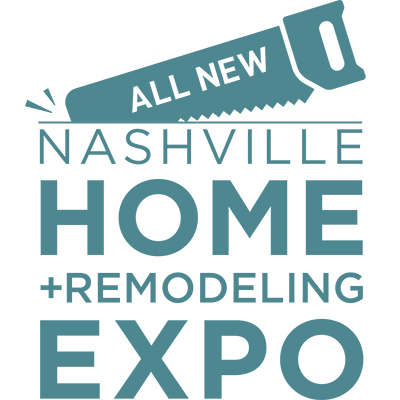 MUSIC CITY CENTER
MARCH 10 - 12, 2017
Mar 10, 2017, 21:22 PM