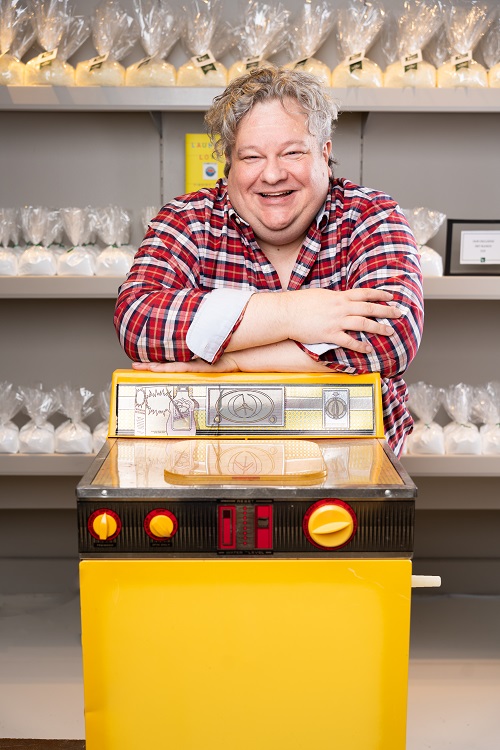 See HGTV's The Laundry Guy, Patric Richardson!
Star of HGTV and Discover+, Patric Richardson has gained national fame sharing new and better ways of caring for your apparel & home textiles. Learn jaw dropping tricks on how to care for your everyday textiles and the ones that are extra special to you.
Bunny Photo Booth
Enjoy some Easter weekend fun at the show and grab your picture with adorable bunnies, rescued by the Nashville's own Bunny Rescue. Thinking of adopting a furry rabbit of your own some day? Don't miss the chance to learn from this commendable non-profit about safe rabbit care and behavior so you're fully prepared to provide a safe and loving home.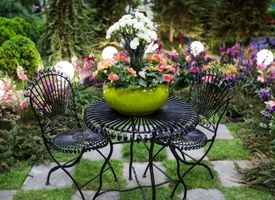 Outdoor Living Showdown
Belgard and The Rock Place set the stage for landscape design and innovation with their remarkable level of quality and craftsmanship and their unrivaled natural aesthetic. Stop by the Outdoor Living Showdown at the 2023 Nashville Home + Remodeling Expo. Certified contractors and dealers will be there to help you envision your outdoor dreams. While at the show, don't forget to vote for your favorite landscaper.
PARTICIPATING COMPAINES: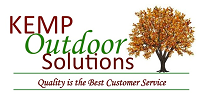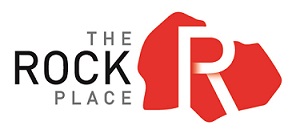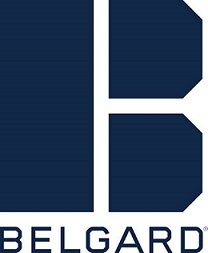 Tablescapes by Chic Artique
Time to wow your dinner guests this spring and summer with the latest trends in table top décor. Successful and trendy local Nashville business, Chic Artique, will be bringing spring and summer inspiration to this year's show with beautiful tablescape displays that are sure to celebrate the warmer seasons in any home.
VISUALIZE YOUR NEW SPACE WITH VIRTUAL REALITY
White Branch gives you the opportunity to 'walk through' your future home before you begin the construction process. Created simply off of a set of PDF plans, they create a fully furnished and decorated version of your home in Virtual Reality, allowing you to stand inside and move through each room to have a true understanding of the space of the home as it has been designed. Renderings can be created in a black and white format, or personalized to your style in full color and textured. Visit their display booth #716 to put on a headset and experience it for yourself!

PREDATORS DAY THURSDAY, APRIL 6, 2023
Show your support for the Predators, who are playing Thursday night, by wearing your gear to the show and receive 50% OFF admission on Thursday, April 6, 2023 only. Just arrive at the box office, show your team pride, and receive your discounted admission ticket, sorry no online tickets available.
HERO DAY FRIDAY, April 7, 2023
As a thank you to all our heroes on Hero Day Friday, April 7 all active military personnel, veterans, firefighters, police officers, & first responders receive FREE ADMISSION!
*Offer valid Friday only* THIS OFFER DOES NOT EXTEND TO FAMILY MEMBERS. ONE COMPLIMENTARY TICKET PER ID.