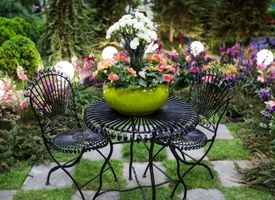 Outdoor Living Showdown
Belgard and The Rock Place set the stage for landscape design and innovation with their remarkable level of quality and craftsmanship and their unrivaled natural aesthetic. Stop by the Outdoor Living Showdown at the 2023 Nashville Home + Remodeling Expo. Certified contractors and dealers will be there to help you envision your outdoor dreams. While at the show, don't forget to vote for your favorite landscaper.
PARTICIPATING COMPAINES: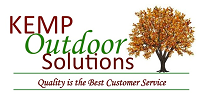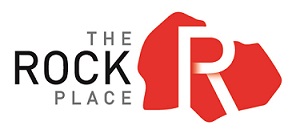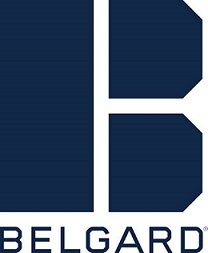 VISUALIZE YOUR NEW SPACE WITH VIRTUAL REALITY
White Branch gives you the opportunity to 'walk through' your future home before you begin the construction process. Created simply off of a set of PDF plans, they create a fully furnished and decorated version of your home in Virtual Reality, allowing you to stand inside and move through each room to have a true understanding of the space of the home as it has been designed. Renderings can be created in a black and white format, or personalized to your style in full color and textured. Visit their display booth #716 to put on a headset and experience it for yourself!

HERO DAY THURSDAY, April 6, 2023
As a thank you to all our heroes on Hero Day, Thursday, April 6 all active military personnel, veterans, firefighters, police officers, & first responders receive FREE ADMISSION!
*Offer valid Thursday only* THIS OFFER DOES NOT EXTEND TO FAMILY MEMBERS. ONE COMPLIMENTARY TICKET PER ID.