3 Reasons to Visit This Year's Home Expo
Every Nashville homeowner should join us at this year's show! Attending a home expo provides homeowners with the inspiration and confidence needed to make their home dreams a reality. It is no secret that Nashville is a growing city. With an influx of people, comes different home remodeling and decorating ideas. Home exhibitors make it their top priority to ensure that their expert advise makes for an interactive and entertaining experience.
1. Home Entertainment
It can feel overwhelming when entertaining guests at home. You want to present a fun and comforting environment but have questions about where to start. It is important to make your guests feel welcome. Having food and drinks available upon entry allows guests to feel comfortable. Charcuterie boards are an excellent option and encourage interaction among guests. Additionally, picking a certain theme or activity can provide structure when entertaining, such as an at-home happy hour. Be sure to check-out our Happy Hour at Home presentations on Friday & Saturday at 3 & 5 p.m.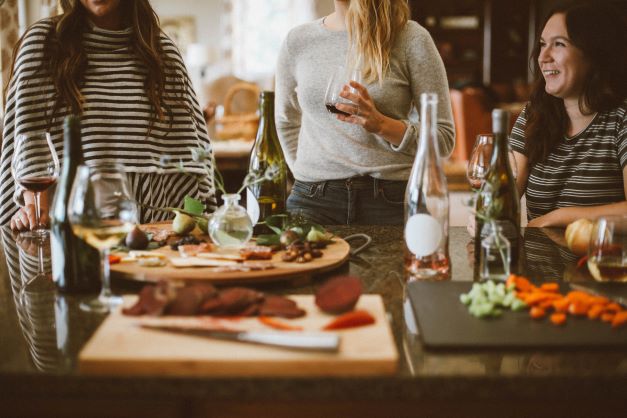 2. Backyard Luxury
Nashville weather always keeps us on our toes, but on those warm spring and summer days nothing beats enjoying the sun in your own backyard. Homeowners should always feel confident and excited about their backyard space and landscaping experts are ready to show you quality designs, as well as gardening and entertaining ideas. Don't miss The Rock Place's Belgard Outdoor Living Showdown with inspiration for all your outdoor needs created by local landscapers!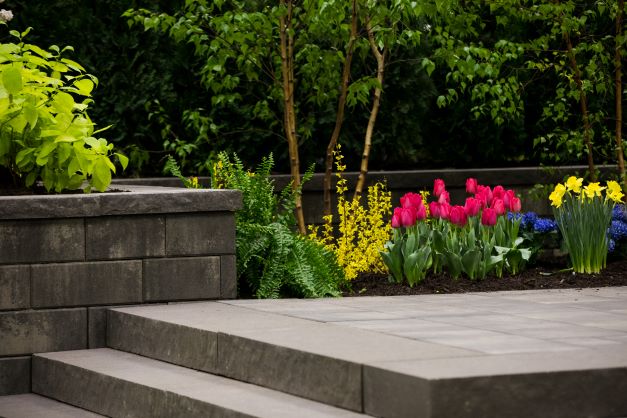 3. At-Home Living
The past two years have consisted of adjusting and adapting to different environments. For many this looked like transitioning their home space into office or learning areas. Having a designated room or space for work and school, differentiates your home life from your professional life. Home expos provide residents with tips on how to create the perfect at-home office space to best fit your needs. Make sure you stop by the Work from Home, Your Way feature with local designers creating luxurious work from home spaces.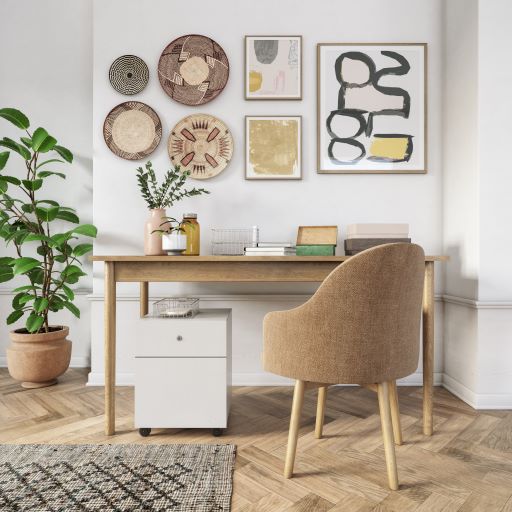 Looking for more reasons to attend home expos? Check out this
year's exhibitors
and come see us from February 25-27, 2022 at the Nashville Home + Remodeling Expo!
Feb 11, 2022, 21:36 PM