Struggling to keep up with your garden? Here's the straw bale difference.
For those born without green thumbs, maintaining a garden can often feel like an impossible task. Between the time commitment of keeping up with a garden, deciding between the many different types of soils and fertilizers, and overworking yourself for your garden's success, it's easy to get discouraged. Thankfully, straw bale gardening makes growing simple!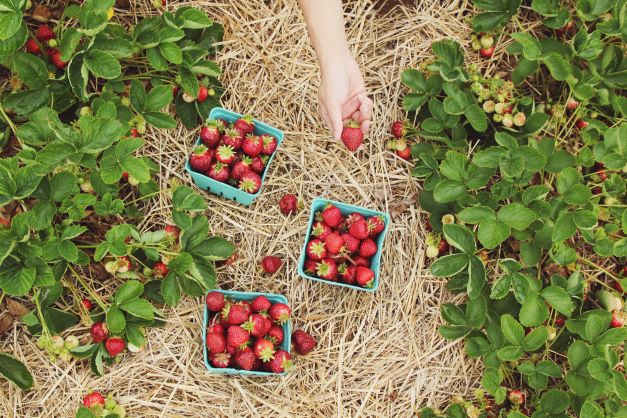 Straw bale gardens are raised garden beds that make tending to your plants easier on your back. They also do not require soil and will continue to grow whatever you plant as long as there is plenty of sunlight.
Before you get planting, here are some tips to keep in mind if you want un-bale-lievable results:
You must use a straw bale, not a hay bale.
The straw bale must be decomposed before planting. During the decomposition, the bale will become hot and the PH of the bale will change.
Make sure to plant straw bales in direct sunlight for optimal growing conditions.
Plants such as lettuce, spinach, zucchini, cucumbers, or potatoes grow best in a straw bale.
Ready to get started? Here is a beginner-friendly guide on how to kick off your straw bale garden:
How-to:
Decomposition:
Select clean, weed-free straw bales, wheat-straw bales are ideal.
On day one sprinkle fertilizer all over the bale. Using ½ cup of complete organic fertilizer should do the trick.
Slowly soak all areas of the bale with water every day.
On days two and three add the same amount of fertilizer as day one to the bale.
On days seven and nine use half the rate of fertilizer as prior days.
On day 10 sprinkle a full cup of fertilizer all over the bale.
You will know the bale is ready when it is hot to the touch. At this point, you can start planting your seeds.
Be sure to create holes in the straw where your seeds should go.
Cover the seeds with planting mix.
Water the plants as needed.
Enjoy your harvest!
Reading about a topic is one thing, but to see it is to believe it. Come out to the Nashville Home + Remodeling Expo and learn from the best during feature presentations by Becky Owen, a certified straw bale garden instructor (Joel Karsten, Straw Bale Garden), administrator for the Facebook page "Straw Bale Miracle Garden" and master gardener.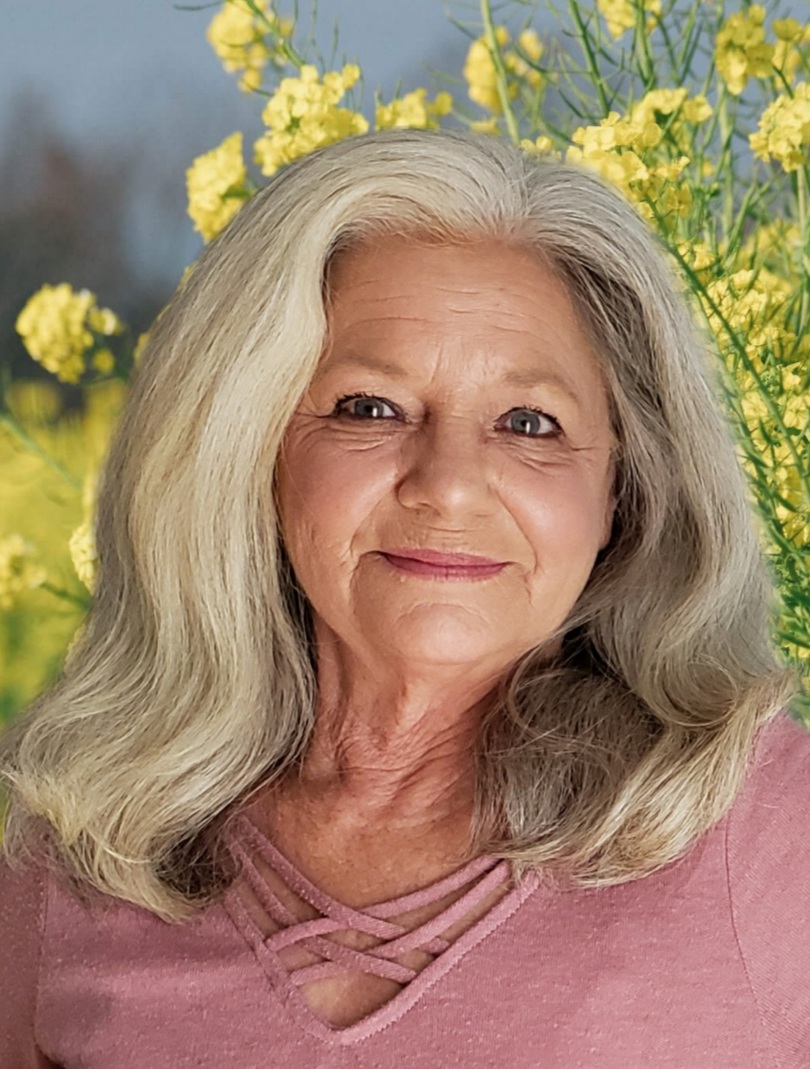 She will be demonstrating the straw bale method of gardening and sharing her trusted tips. Find her demonstrations at booth #527 at 11 a.m., 2 p.m., and 4 p.m. daily at the Nashville Home and Remodeling Expo. We'll see you there!
Feb 4, 2022, 02:47 AM